Mercy Projects Store
All proceeds from store sales go to assist at-risk children. The nesting dolls come directly from Ukraine. They make great gifts for grandchildren!  The Father Frosts are hand carved and hand painted in Ukraine. Thanks for shopping with us!
Leaving the American Sector
LAS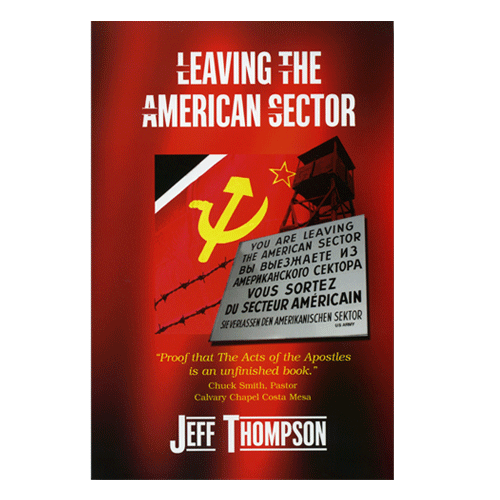 Mercy Projects Director Jeff Thompson's book takes us on a breath-taking story behind the Iron Curtain and later across Siberia.
Format:Paperback
Number of Pages:208
Author:Jeff Thompson
Publisher:Theatron Books